Benefits of UV nail polish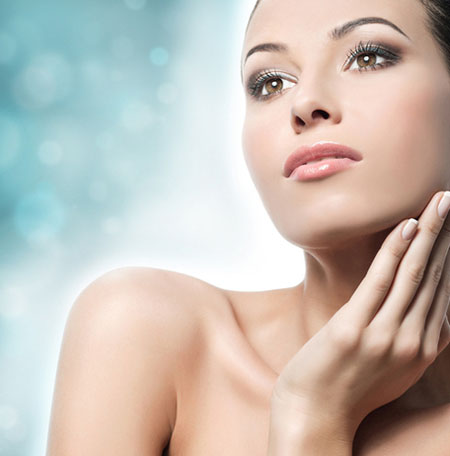 GlazeMe™ UV nail polish is really tough, lasting up to two weeks, but it's also got a highly desirable lustrous shine. The secret is in the curing process.
No more air drying, our Premium LED UV lamp cures each coat in 10-30 seconds. (Other lamps might take a bit longer). Once your final top coat cures, wipe it with isopropyl alcohol and you're done. Your nails are completely dry with a high gloss, ready-to-show-off shine.
GlazeMe™ UV gel polish is ideal for all those times when you need a great look with no fuss maintenance. Holidays, travel, everyday life!
The GlazeMe™ suite of products offers every woman an affordable alternative to expensive nail salons. Follow our instructions and with a bit of practice you'll have salon perfect nails.