Useful Nail Secrets from Celebrity Manicurists


Good news! We decided to let precious classified secrets flow freely and share with you a few useful tricks from celebrity manicurists (just because you did not make it to Hollywood –yet- doesn't mean you shouldn't know this stuff, right?)
Here is the list of nail expert secrets we rounded up for you. Enjoy!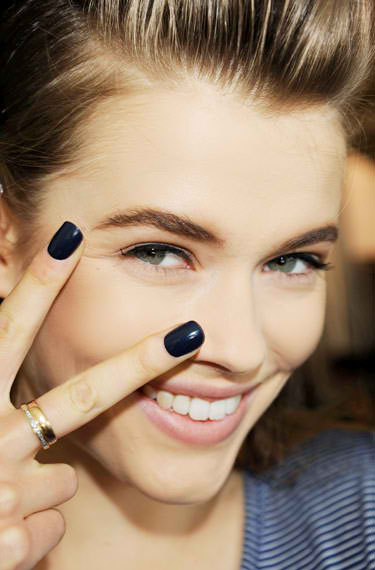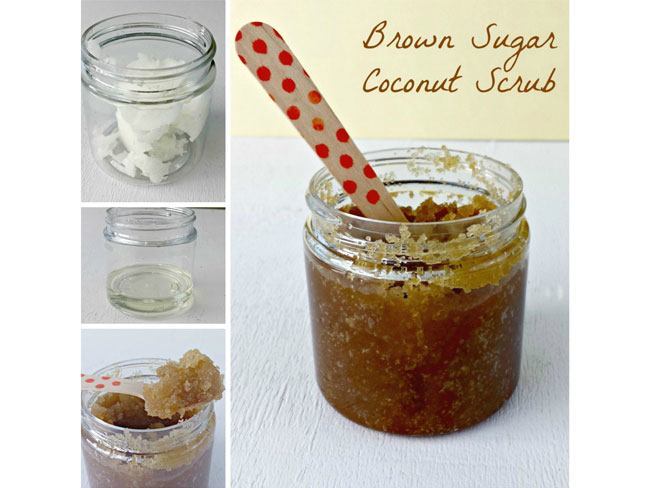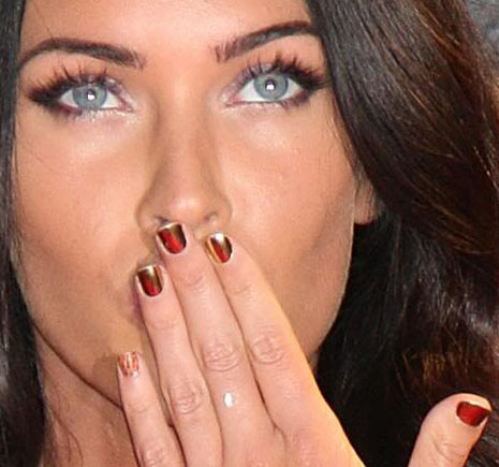 To get flawless hands and nails soak your hands in a good moisturiser then wrap a microwave heated towel around them and leave it on for at least 15 minutes. All that cracked skin and cuticles will be healing underneath. An alternative is Vitamin E (capsules) massaged into nails and cuticles for a quick moisture boost and an instant glossy top coat.
Yellow nails can be scrubbed with white toothpaste and a toothbrush to regain their white surface. Simply rinse with warm water once you're done.
Mix coconut oil and brown sugar for a quick, inexpensive and effective natural scrub. It will leave your hands silky smooth.
If you have a busy lifestyle and usually type a lot, keep your nails short and square. An almond shape is ideal for longer nails, giving fingers a more elongated, stylish look.
When you are in a hurry and don't have time for a manicure, buff your nails with a good nail buffer. Just brush it back and forth across the nails with quick, short moves. It will make the surface of your nails look polished and glossy in no time.
For a flawless polish application apply the first coat with firm strokes and make sure it's rather thin. With the second coat you should apply a bit more product to the nail. Always leave a free margin at the cuticle and if there is polish spilt over on the side, remove it with an orangewood stick before curing.
Playing with polish shades can be so much fun! You can blend nudes to create a colour that perfectly complements your skin tone, or apply white under bright or neon shades to make them pop even more.
To avoid flooding the cuticle area with polish, press the brush against the inside of the bottle when you pull it out. This gives you more control of the brush as it will only have polish on one side.
Always store your nail polish bottles in a dark place at room temperature (a drawer is a good idea). Stored either in the fridge or on a shelf under direct sunlight may change the consistency of your polish.
At this point feel free to consider yourself a little bit of a nail expert.