Learn how to do a French manicure


Did you know we have a range of videos on our web site showing how to use our products? For elegance and simplicity you can't go past a French manicure and we show you how to create one at home.
A French manicure uses two colours – traditionally a neutral or pale pink base and white tips. But people always get creative and break moulds, and now you'll now see variations using a whole range of colours. For the traditional look we suggest using Cherry Blossom, Fairly Floss or Glass Slipper for your base and Cotton or Snowflake for tips. (Take a look at our colour chart for these colours)
Whichever colours you choose, the basic technique is the same. And if you're not confident about free-handing the tips, we have some great nail guide stickers.
If you're looking for something different, here are some ideas to get you started.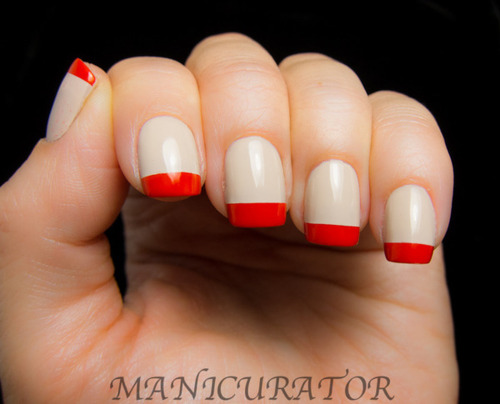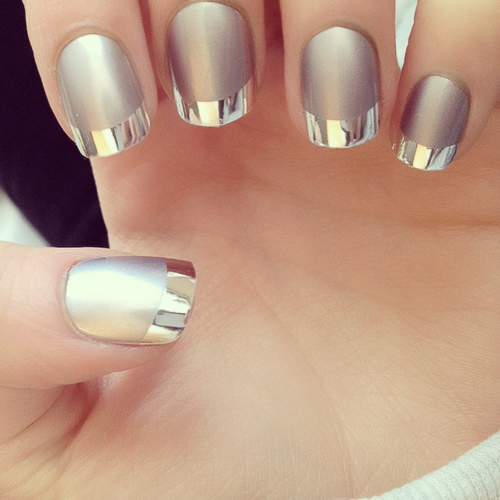 GlazeMe's own Strawberry Manicure - #21 Red Carpet, #20 Starlight & #29 Evergreen Envy