Neutrals – less is more


Forget bland and beige, neutrals are all about subtle style and sophistication. Sometimes you just want class without being showy and that's where neutral colours come into their own. Beautifully manicured nails say a lot even without bold colour. I'm professional and business-like. I'm to be taken seriously. I've taken the trouble to look great.
And, of course, neutrals complement any occasion, any outfit. From the power suit to the little black cocktail dress to jeans for the kids' party – a neutral manicure will carry you confidently through them all.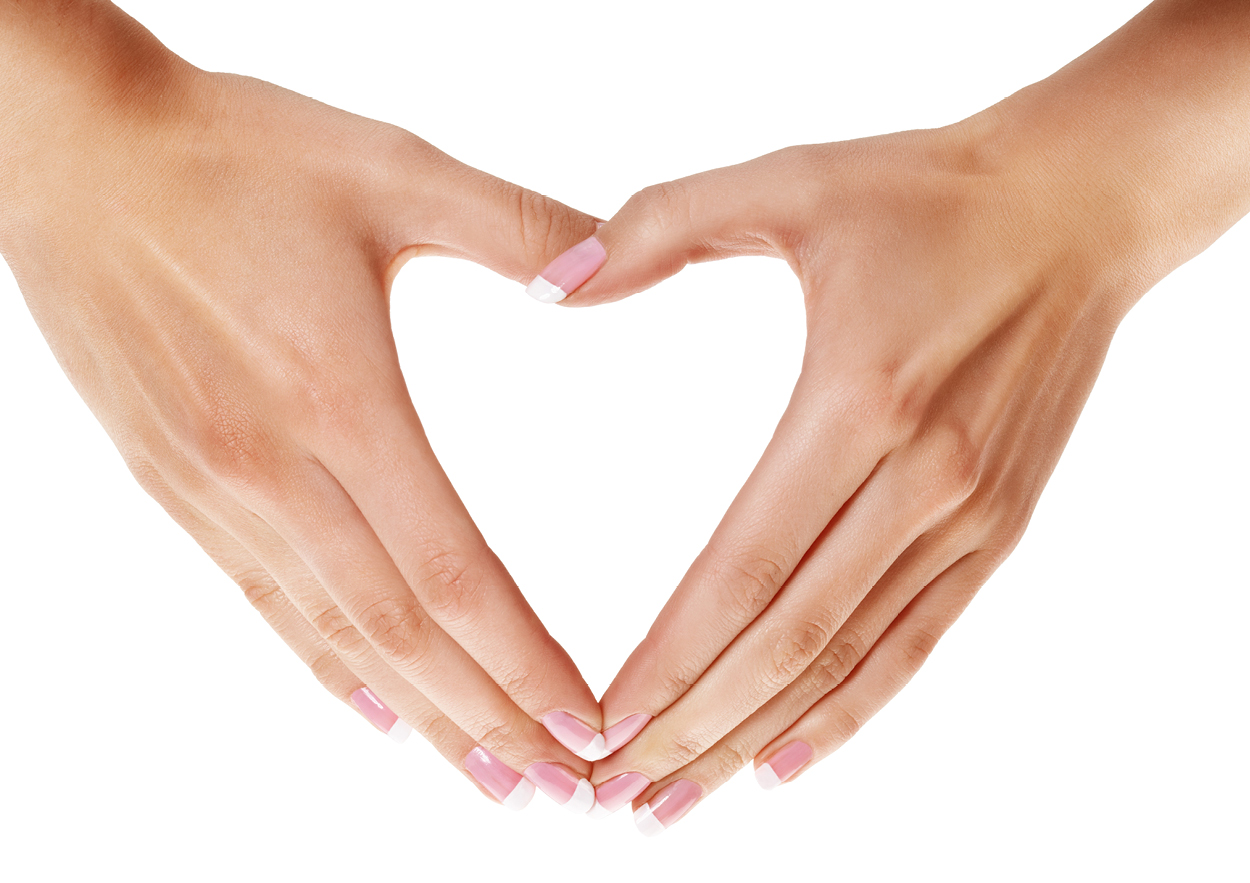 Try Cherry Blossom or Just Been Kissed for a subtle blush of pink. If you prefer a more solid cover give Latte Liscious or Desert Dusk a whirl. Whichever way you go, don't wear your neutrals shyly.